---
Please turn your device sideways to view the listing.

You might have to alter your devices 'display' setting to 'rotate' to view the form. On an iPhone the 'Portrait Orientation Lock' has to be set to 'off' in the 'Control Centre'.
or to send us an email -
click here >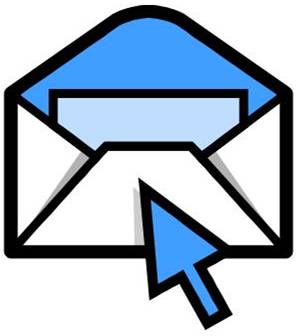 If you wish to send a contribution to be considered for publication please use this form. If you wish to correct an entry, or request its removal, you can use the link below the form to send us an email. If you wish to send details about a business in Cranfield please use our separate Add a Business Form.

We do not accept advertising but we can list service providers who live in Cranfield. We are unable to include information about businesses in other locations. Being included on our pages does not constitute a recommendation.