The Central Bedfordshire Council's website has lists of streets and collection days and can be consulted (see below).
Contractors on behalf of Central Bedfordshire Council empty the bins. The grey bin is for general rubbish that is not recyclable.The green lid bin is for recyclable material.The green garden bin (
click here to order one
), or alternatively two green bags, is for garden rubbish.The small brown bin is for food waste bagged in green plastic bags (supplied). A smaller brown bin to collect the food waste is supplied for your kitchen.
Full details on what can (and can't) be recycled go to:-
www.centralbedfordshire.gov.uk/waste/landing.aspx

and view this video What Plastics can be Recycled?

CENTRAL BEDS TIDY TIPS are open. An appointment is required.
See full details on booking a time slot, restrictions and rules on the Central Beds webpage here.

CRANFIELD COLLECTION DAY IS MONDAY* (early am)

Any changes to the collection day are advised at Christmas time by means of a ticket attached to your bin.

The official list (by street) of which bin(s) to put out can be seen on this webpage:-
www.centralbedfordshire.gov.uk/waste/bins/collection-day.aspx

To request a replacement bin telephone 0300 300 8302.

The small brown food waste bin is emptied every week. The other bins are emptied on alternative weeks. See the graphic above which shows which bins are due for collection next.Garden waste (in up to two green bags or alternatively a garden waste bin is collected at the same time as the recycling bin. The garden waste is not collected during several weeks during the winter.

Visit the Central Beds Waste Service
Facebook
page
This information is for residents of the main Cranfield Village*. If you live on the outskirts of the village your collection day/and bin type might not be the same.
To send us an email click here >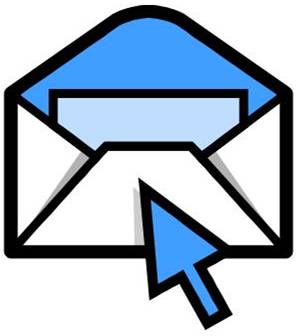 *please let us know if your collection (within the village) is different to above.
To view the full details on this page please turn your device sideways.

You might need to change the portrait/landscape settings on your device so you can change the orientation of the display.
Wrong date?
If the date shown above is the date when you last viewed this page, try refreshing the page by clicking on the button below.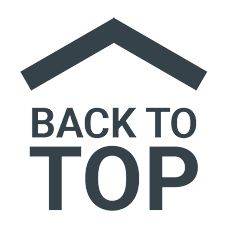 LATEST UPDATES
NO GARDEN WASTE COLLECTION
No details when it will resume as yet

FOOD WASTE collection has resumed

You no longer need to book a slot at their Household Waste Recycling Centres (tidy tips).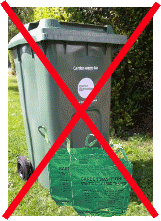 TIDY TIPS
To book an appointment before 27th October
BOOK HERE