Welcome to the website for the village of Cranfield, Bedfordshire, England. This is an independent voluntary project to provide an easy source of information about the village and it's organisations, companies, shops and tradespeople and the other local facilities. Contact us with any ideas, comments, news and contributions. It's for Cranfield residents and those wishing to learn about our village.

Villagers, please help us expand the content and keep the information up to date.
---
A community website for the village of Cranfield, Bedfordshire
Please read our website policy: Rules
This is an independent web site and we are not responsible for the content of external internet sites with links on these pages.
To send an email click here:-
Please turn your device sideways to view more content on this page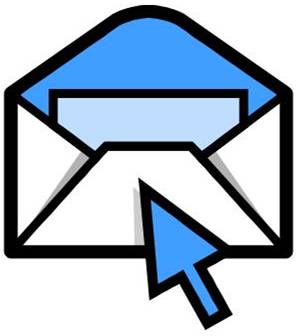 We do not charge Cranfield businesses for an entry in our directory. If you wish to be listed please read the information on the
Add Business Form
page and submit your details on the form

Click on the button below to find out which bin will be collected next and find out more about the refuse collections in Cranfield.
---

If you run or belong to a club or group in Cranfield ensure it is listed on our Clubs Page. Enter details on the
Add Club Form
page.
Remote IT Support for the disabled and elderly

Alan is also a volunteer with AbilityNet who provide free technology support for computers, laptops, tablets, mobiles and smart home tech to older and disabled people. Although currently they canít visit people at home, they are happy to help how they can by phone and/or remote connection. With people isolated at home this can help keep them connected with family, friends and the outside world. Call 0800 269 545 or email enquiries@abilitynet.org.uk .

For details on local websites and newspapers see the Website Links page.
This website is created by Alan Hawkins for his fellow residents of Cranfield at his own expense and at no charge to the Cranfield businesses and organisations listed here.
LATEST

Read about trips to Ampthill Tidy Tip on our BLOG PAGE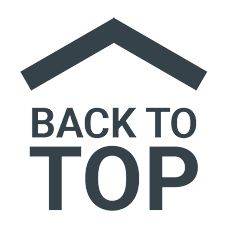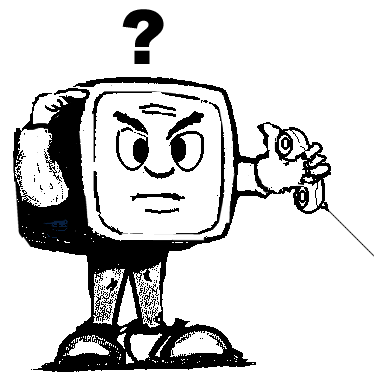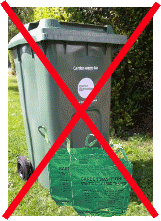 REFUSE COLLECTIONS
LATEST:
GARDEN REFUSE COLLECTION SUSPENDED
STOP PRESS!

GARDEN /FOOD WASTE COLLECTION

There will be a one-off collection of garden waste on 25th October.

No food waste will be collected on 18th and 25th October.

Select WHICH BIN for more details.